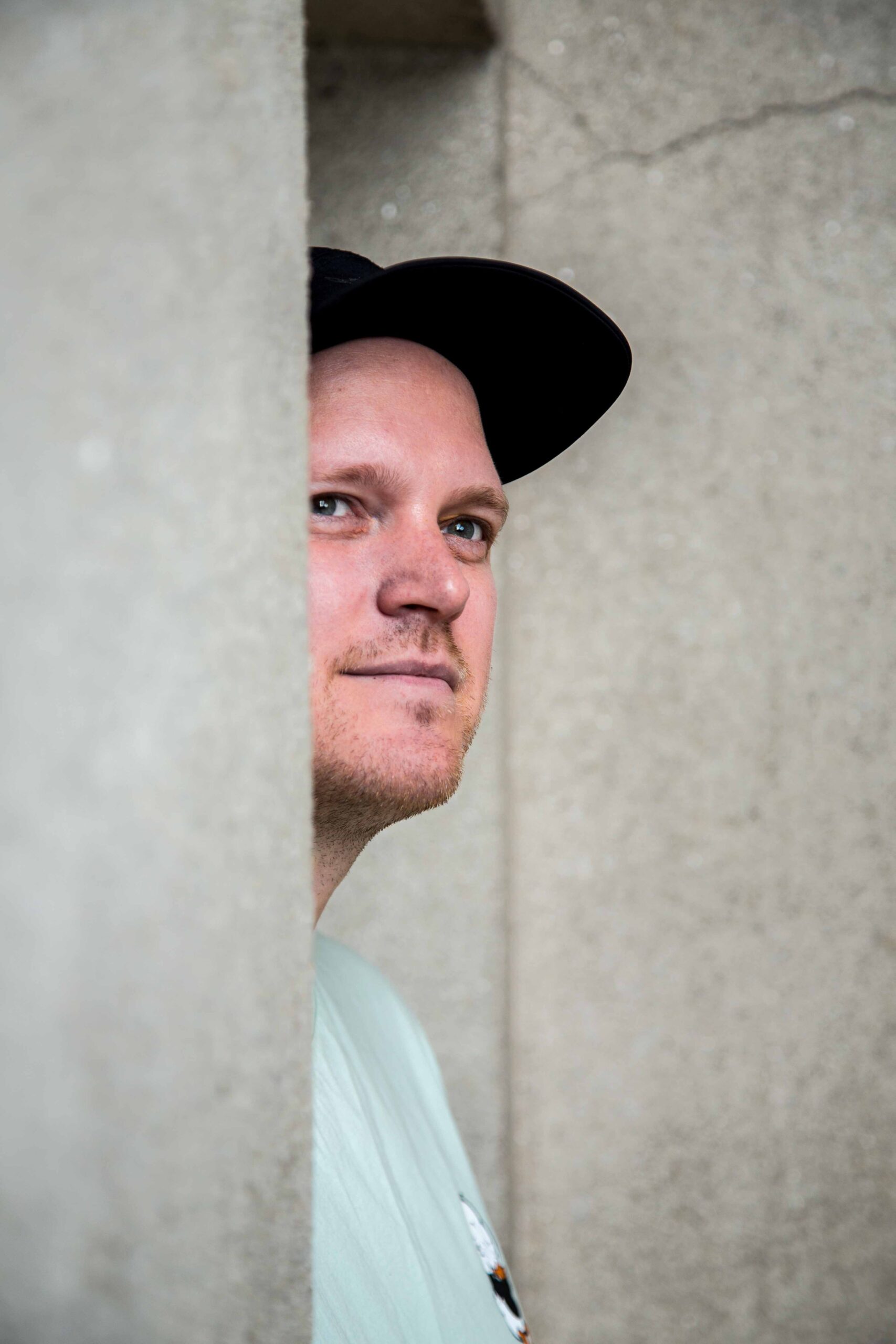 Designing with passion while exploring the world
I've been making digital products for more than a decade and during that time I have had the opportunity to work and learn from some of the biggest brands and organizations in Scandinavia. When I'm not working I love to travel, read books, cold water surfing, and take photos with my trusted Nikon.
Do you think we could be a good match? Let's have a chat 🙌
I create long-lasting results and usable products
Happy users = profitable businesses! My mixed background in design and business means that I'm not just here to make your product pretty, I am here to make it and your business successful.
I have been fortunate to work for some of Scandinavia's largest organizations during the last decade. It has taken me from start-ups to agencies and large organizations.
Digital Concept Developer
Project - and Support Consultant